Fall Box Lacrosse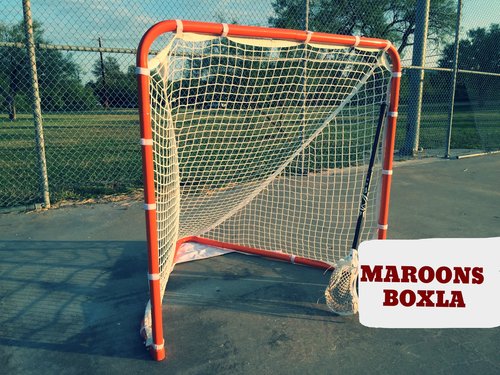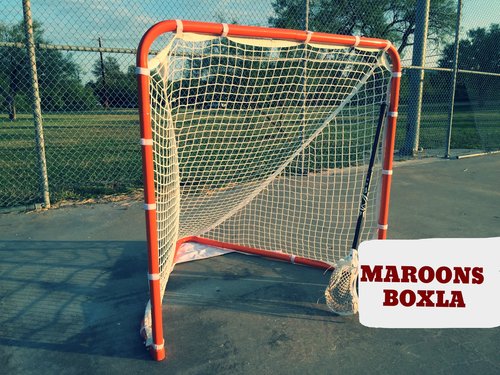 Fall Box Lacrosse
Grades: 4th - 8th Grade
Days: Tuesdays / Thursdays
Dates: October 1, 3, 8, 10, 15, 17

Times:
Grades 4th - 5th: 4:30 - 5:30 pm
Grades 6th - 8th: 5:30 - 6:30 pm
Location: Chalmers Field
* We're working to set up a small play day and will update everyone if we're able to schedule that. Practices will include box skills, drills and gameplay.
* PLEASE NOTE * All players will be using short sticks and goalies are FREE
Please reach out to Jordan Ruggeri, jruggeri@austinyouthlax.com, if you'd like to play goalie. We'll take goalies on a first come first serve basis.